Archives
Monthly Archives
Japanese Products
are HERE!

Japan Brand
Auction Store

のれん
Japanese split curtain.
Please hang inside of the door.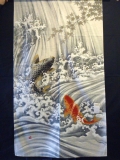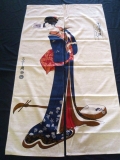 風呂敷(ふろしき)
Traditional wrap cloth.
Bring something in the wrap cloth.

手拭い(てぬぐい)
The cotton hand towel.
It is cute to put down on a table or display on the wall.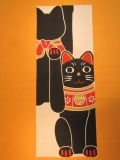 着物と着付小物(きものときつけこもの)
Traditional clothes Kimono, and Kimono tool.
It has beautiful colors, and pattern.
Its cordinate is interesting!!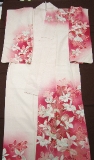 Post it note contains 50 pieces.
The designs are "cafe" ,and "Japanese style".
The shape of "cafe" is square, and "Japanese style" is oblong.


そろばん
Rare!! Japanese old abacus "soroban" check it out!!